Decarbonizing Global Energy Production
HeatX® Improves the Efficiency of Existing Energy Production Infrastructure to Balance the Worlds Growing Energy Needs with Climate Change.
HeatX is the bridge to a greener energy future. We decarbonize the $11 Trillion of existing global energy production infrastructure by supercharging energy efficiency.
Supercharge Your ESG with HeatX
If applied at a global scale, HeatX® can reduce CO2 emissions by an estimated 1.45 billion metric tonnes per year by improving power generation efficiency.
29,000 Tons CO2 removed per year: for an average 100 MW coal power plant using HeatX – the equivalent of removing 6,359 passenger vehicles from the road.

Drop In Technology: Reduce carbon emissions without changing existing power generation equipment or operations.

Enhanced Fuel Efficiency: Use less fuel to generate the same amount of energy output, lowering both consumption costs and CO2 emissions.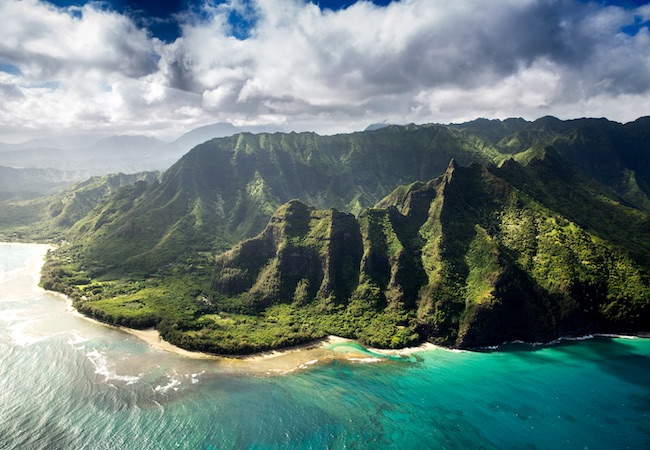 Power Plants
A majority of electricity production in the U.S. and world is generated from thermal power plants which produce electricity by using heat (burning fossil fuels such as natural gas, oil, coal, biomass, etc.) to turn water to steam which, in turn, drives turbines to produce electricity.
HeatX saved Hawaiian Electric Company (HECO) an estimated $1.5 million in replacement energy generation over 5 years per heat exchanger, and extended heat exchanger service frequency 10x from 6 months to 60 months.

Learn how HeatX can reduce emissions and improve power generation efficiency at existing power production facilities.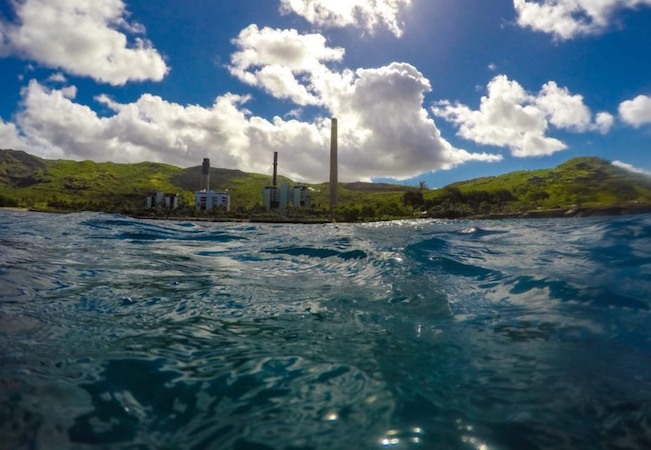 Refineries
Italian energy firm Eni S.p.A. and Oceanit presented the results of a collaborative HeatX pilot program at ADIPEC 2021, which demonstrated HeatX's ability to reduce annual emissions from the Eni S.p.A. Alaska Nikaitchuq upstream facility by 17,000 tons of CO2 annually.
HeatX demonstrated a 97% reduction of fouling at a refinery comparing a HeatX-treated unit with an untreated control unit.

HeatX reduced the corrosion rate by more than 36x while also completely arresting the formation of corrosion pitting, tube fouling, and erosion of the tube interior.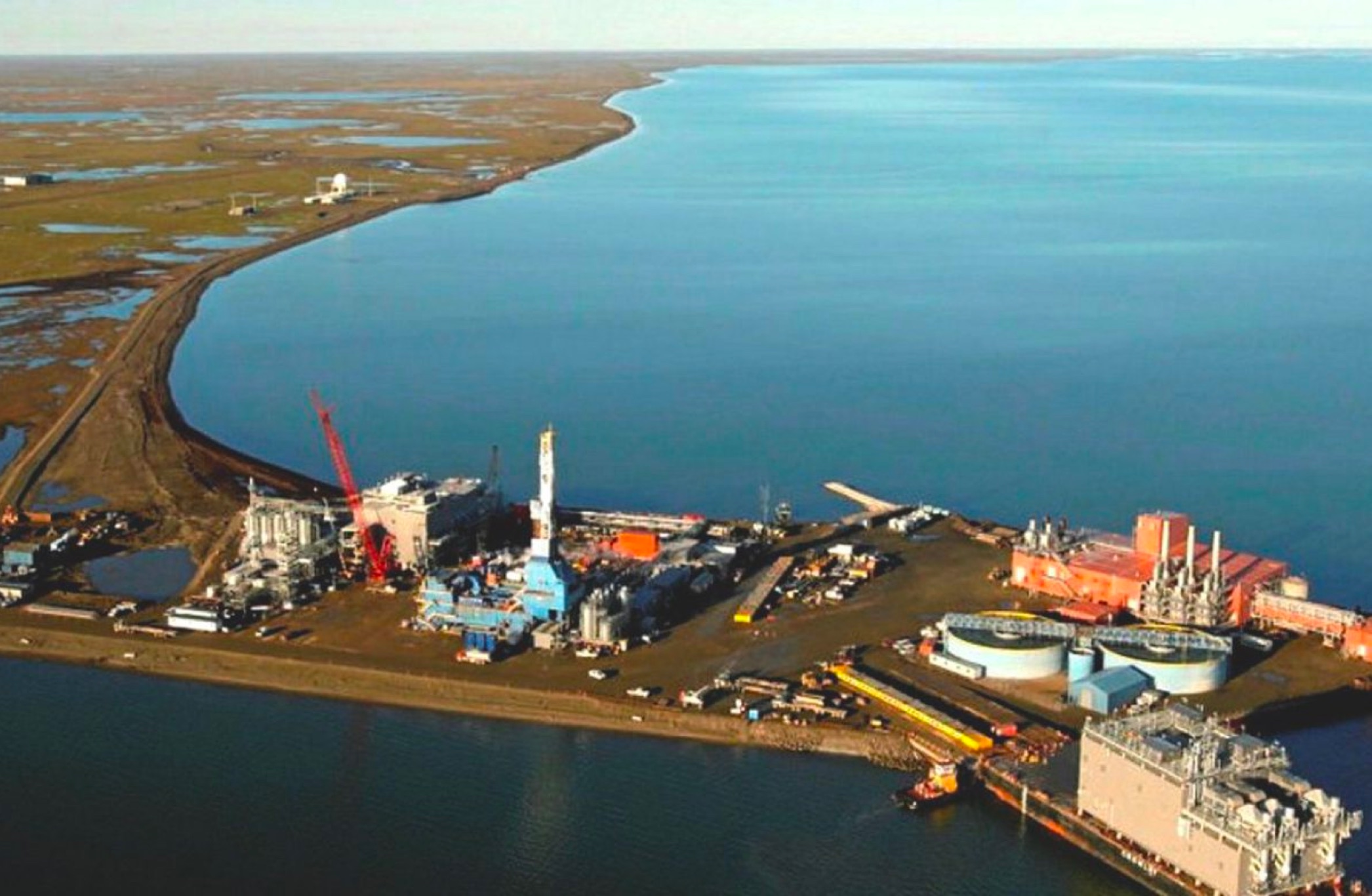 HeatX Technology
HeatX is nano-structured surface treatment technology that enables heat transfer surfaces to effectively repel fouling and protect against corrosion while maintaining thermal transfer properties.
Improves heat transfer performance efficiency by repelling fouling and mitigating corrosion

Greatly extends typical maintenance intervals, reducing operational costs and downtime

Maximizes exchanger performance, reducing your carbon footprint and maximizing output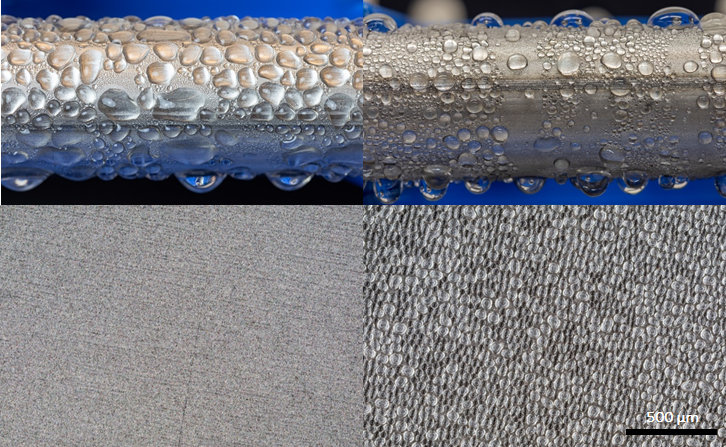 The latest on HeatX
Updates and news from HeatX and our partners
Case studies
Learn how HeatX improved power generation performance for multi-national energy companies and utilities.
Enhance your power plant performance with ThermAI prescriptive maintenance technology
ThermAI is a complementary artificial intelligence powered technology that works in combination with HeatX. The hybrid twin technology offers predictive, preventative, and prescriptive optimization to eliminate lost productivity and precent unnecessary downtime worth millions of dollars.
Learn how HeatX® technology can save you money and reduce your carbon footprint.
Email: info@heatxglobal.com
Email us, or use the contact form provided. We endeavor to answer all enquiries within 24 hours on business days.